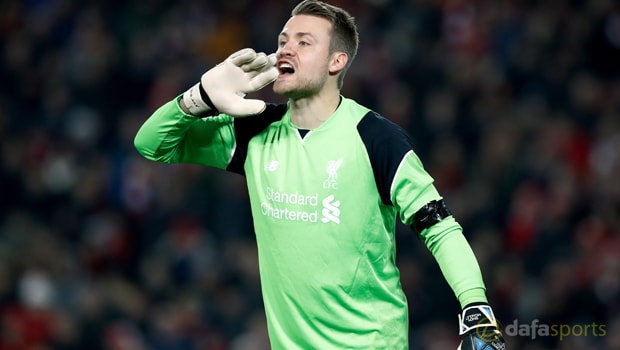 Menurut kiper Liverpool, Simon Mignolet, timnya tidak bisa cari alasan saat mereka mencoba untuk kembali berperforma.
Senin malam lalu, The Reds kalah 3-1 dari Leicester City, dan baru berhasil menang 2 kali dalam 12 laga terakhirnya di semua kompetisi, dan kalah 6 kali.
Liverpool akan menjamu Arsenal di kick-off hari Sabtu mendatang, dan Mignolet percaya pertandingan ini adalah kesempatan besar bagi timnya untuk menang lagi.
Klub Anfield ini menang 4-3 di reverse fixture bulan Agustus lalu, dan sekarang Mignolet ingin kemenangan ganda di liga, atas rival top empat mereka.
Dia sampaikan ke situs resmi klub: "Hanya sedikit yang bisa kami katakan; bisa kami bilang ada yang cedera diantara kami, ada banyak laga yang harus dimainkan, Sadio [Mane] ke Cup of Nations…tapi pada akhirnya, itu hanya alasan, dan kami tidak mencarinya. Yang penting adalah untuk berjalan maju.
"Kami tahu bulan Januari lalu bukanlah bulan terbaik kami, tapi kami tidak mau berkutat di masa lalu. Kami punya kesempatan lagi melawan Arsenal, dan itu yang harus kami nantikan.
"Di awal musim di Emirates, kami membuktikan kami bisa menang, main sepakbola dengan bagus, dan menciptakan peluang terhadap Arsenal. Itu yang harus kami usahakan lagi. Yang penting itu laga selanjutnya, dan itu alasannya kami melihat ke depan.
"Anda bisa menggunakan [kritik] sebagai semacam sumber tenaga untuk bangkit lagi, dan mendorong diri untuk lebih maju, menanti kesempatan berikutnya.
"Itu yang harus kami lakukan. Ini laga baru [melawan Arsenal], 90 menit yang baru untuk dimainkan, dan akhir pekan ini hanya itu yang penting."
Odds Liverpool 2,10 untuk mengalahkan Arsenal hari Sabtu nanti, dan 2,00 untuk finish di ranking empat besar.
Leave a comment